At LBB, our mission is to connect our users with great local businesses
About Us
LBB is India's largest platform to discover and shop from independent brands and retailers. In a short period of time, we've scaled to amass an audience of over 3 million monthly active users, across 8 cities, and have over 55,000 businesses listed on our web and app platform.
Our word of mouth-driven marketing and customer evangelism has made us one of the strongest consumer-tech plays in India.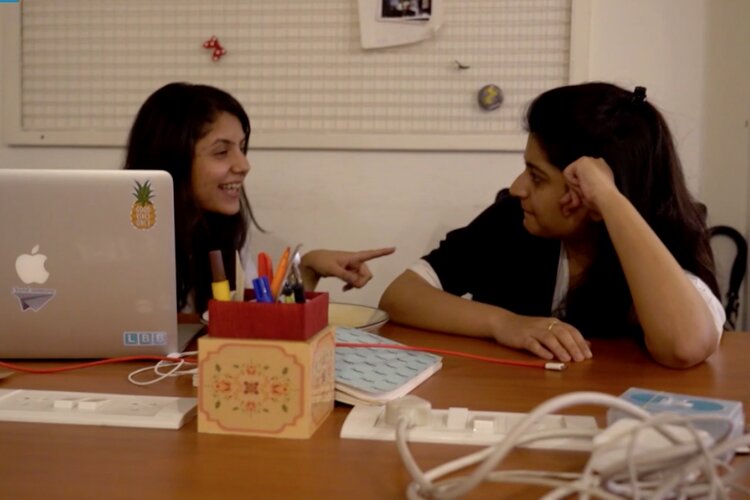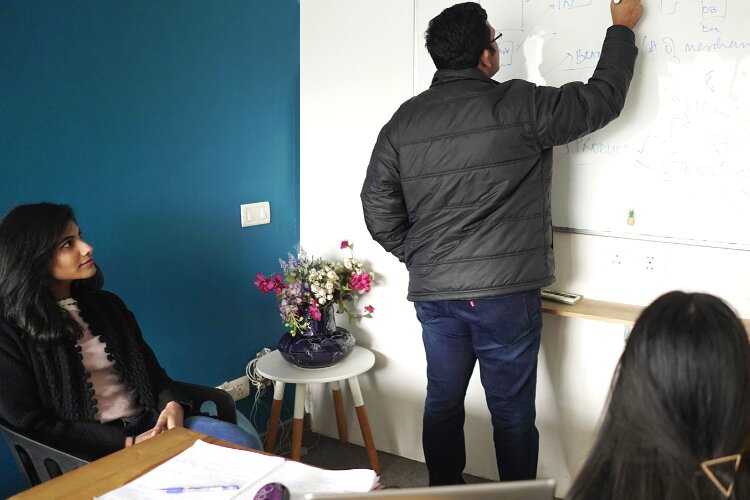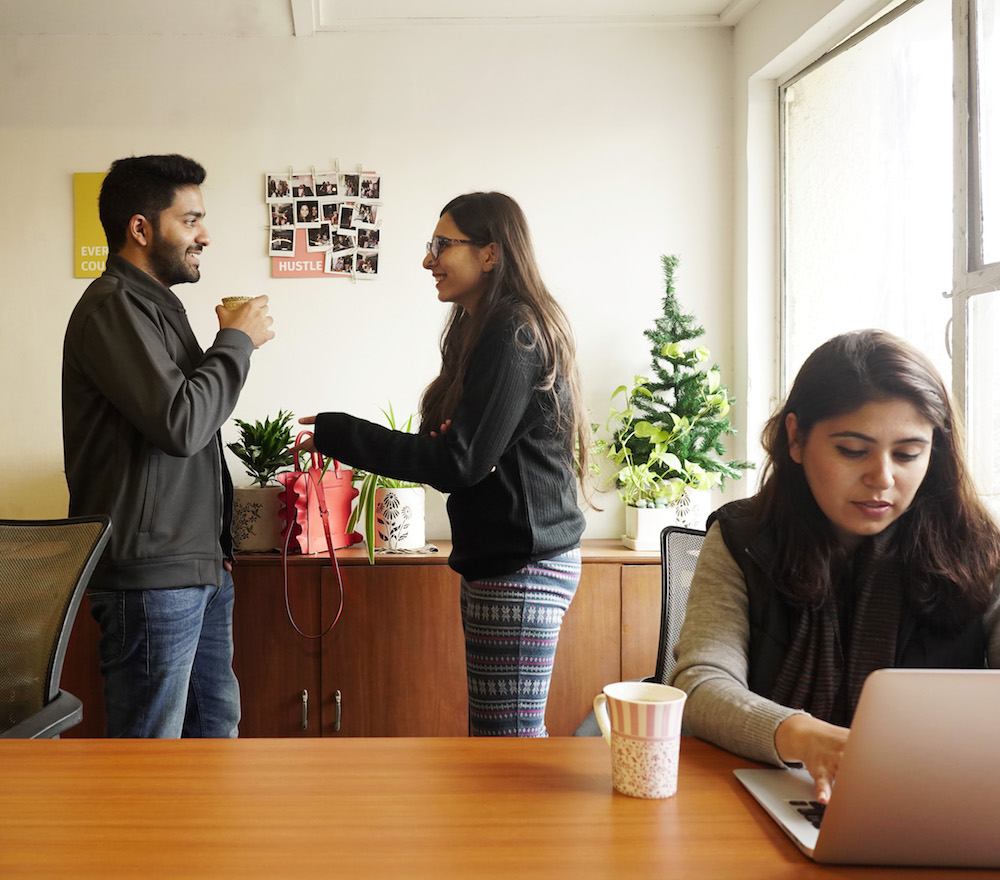 Core Values
Behind all those great recommendations and products is a team that puts consumers and customers at the heart of their work. We believe in collective success, individual accountability and in delivering results. Our core values define the kind of people we work with.
Take Initiative

Stay Authentic

Value Differences

Share Context, Not Opinions

Set Audacious Goals

Be Determined in Decision, Fluid in Thought & Action

Deliver Results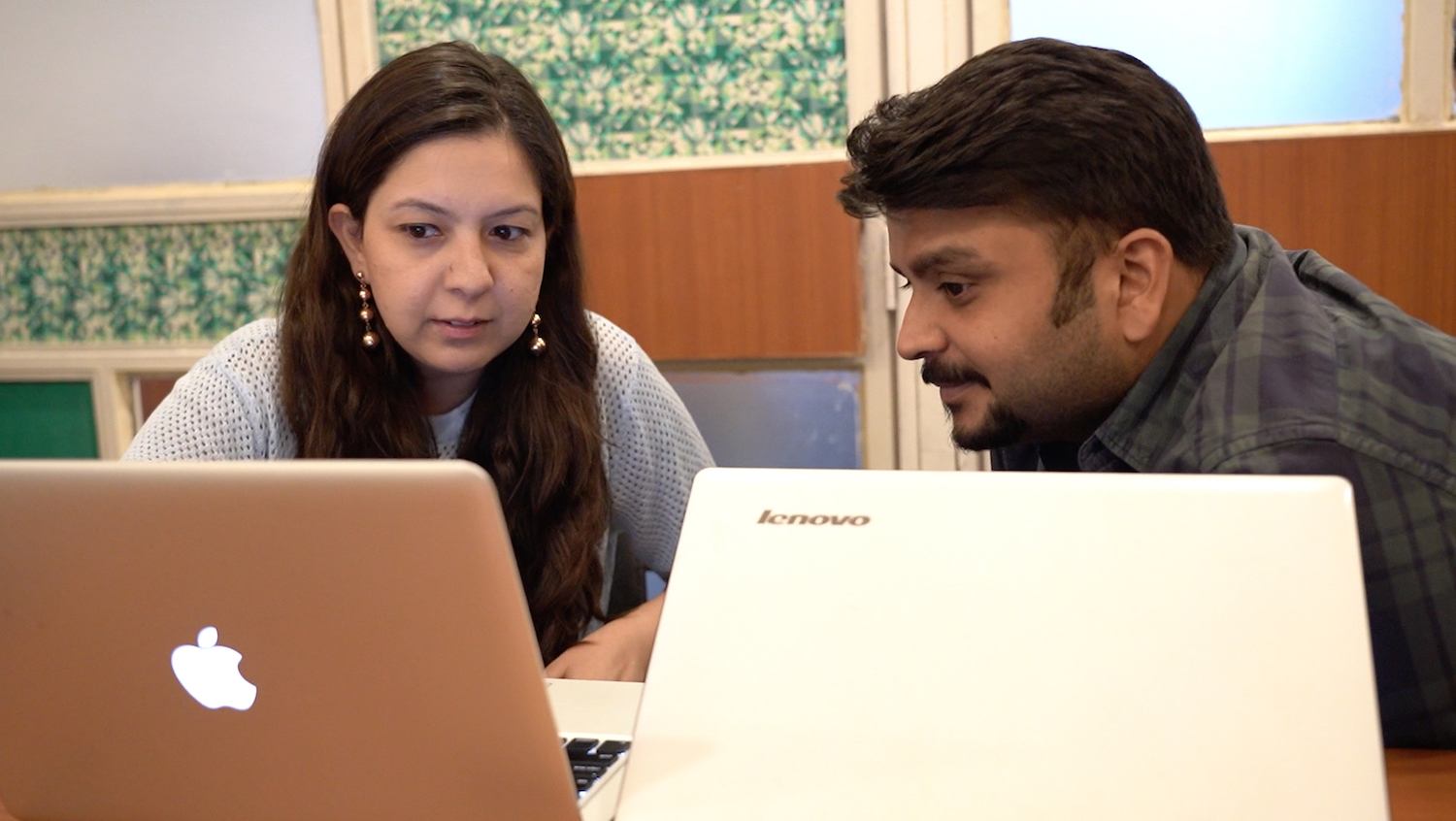 Working at LBB
Interested in working with us but have questions? Come over to our office for really good coffee. We'll set you up on a work-date with one of our colleagues. Get a low-down on our culture and what it's like to work with us from the horse's mouth.
Open Positions
Full Stack Developer (Delhi)
Experience: 3-5 years
Senior Android Developer (Delhi)
Experience: 3-5 years
Senior iOS Developer (Delhi)
Experience: 3-5 years
Senior Sales Associate (Delhi, Mumbai, Bangalore, Pune, Kolkata, Hyderabad)
Experience: 1-3 years
Can't find what you're looking for? Write to careers@lbb.in with your profile and we'll look into it.